Let's Find the Perfect Property For You
Discover Featured Properties
An Ongoing Commitment
To Excellence
With over 20 years of proven success in the real estate industry, WPI Realty is the premier choice for all your property needs in North Carolina. Our passionate, well-trained agents are dedicated to delivering unrivaled service, ensuring a seamless and stress-free experience for every client.
Whether you're a first-time homebuyer, relocating, upsizing, or downsizing, our agents are here to help you find the perfect home that fits your lifestyle and budget.
From office spaces and retail locations to industrial properties and investment opportunities, our team of agents will guide you through the process with ease, maximizing your returns and minimizing your risks.
Why WPI Realty is the Right Choice?
Our team possess in-depth knowledge of the Central North Carolina region, providing expert advice and guidance tailored to your unique requirements.
We specialize in both residential and commercial real estate, offering a one-stop solution for buyers, sellers, renters, and investors alike.
At WPI Realty, we believe in building lasting relationships. Our clients' satisfaction is our top priority, and we go above and beyond to ensure their real estate dreams become a reality.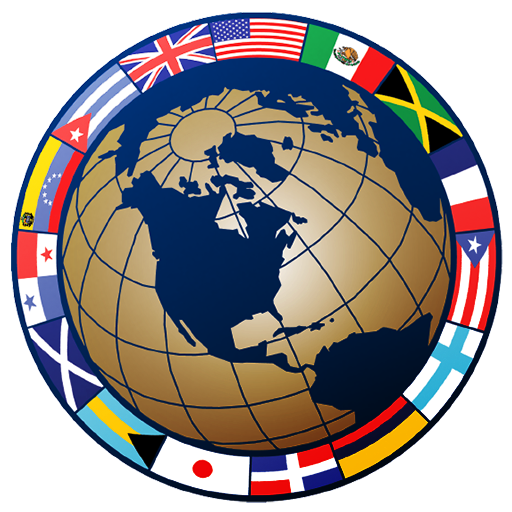 Your Key to Exceptional Real Estate
Experiences in North Carolina!
Beautiful Homes in Rocky Mount, NC
Be One of Our Happy Clients
Ladicea Whitaker
2023-04-19
Jenn is great! She works unselfishly, meaning in every aspect of getting your property sold she is working in the best interests of her clients and their families. I am very precise on time frames and every deadline that I wanted to meet was met. She really is on top of everything and goes the extra mile. While working with WPI I never had to worry with anything because she was always one step ahead and any questions that I had (with this being the first home I sold) she answered honestly and throughly. I recommend her to anyone who would like a professional, stress free experience. I am blessed to have worked with her and Justin. If you are looking for a realtor, take this review as your sign to work with her. She is AWESOME! 😀
Jen is phenomenal! I just purchased my second house with her and the entire experience was exceptional. She is the best!
Jen Dwyer is hands down the best realtor in the business! We have now used her twice personally and have referred several friends. Each experience has been exceptional. She works hard for you and provides expert guidance through every stage. She is thorough, responsive and very honest/ethical. I trust Jen and her team completely. For any real estate need, Jen Dwyer is the best choice. Thanks to Jen and her team for another seamless transaction! Well done!
Jenn is one of a kind. Outstanding service. Extremely informative. Jenn know her business and go pea over and beyond.
Jen was an absolutely incredible realtor. As first-time buyers, there was so much about the process that we didn't know. Jen was so thorough with us and made sure we understood everything. She went above and beyond to ensure that our needs were met and that we got the best deal possible. She is very quick with communication as well. We could not have asked for a better realtor!
Tonisha Barnes
2022-10-26
Jen is an incredible realtor with years of experience and natural talent. Anyone looking to buy or sell their home should strongly get on the phone & call Jen! Jen helped me sell properties as well as buy & she will always be my number one realtor!
Great realtor to work with, she was on time and very resourceful in the whole buying process, I would do business with her anytime and I recommend her to anyone who is interested in buying a home…
A true professional
robert zampardi
2022-08-23
The only realtor who gets it right the first time. Class act. Has the right answers researched and prepared.
Jen is the best realtor! She is very knowledgeable of the area and goes out of her way to help make the process as smooth as possible. I really couldn't imagine going through the home buying process without her.